Structural Steel
At Atlantic engineering we're proud of the solid reputation we've earned for our superior workmanship, accuracy, and professionalism.

Heavy industrial plant steel structures
Multi-story steel portal frames > 3 levels
Large span steel portals > 50m
Small to medium span portals
Large span steel truss
Major tubular steelwork
Support for conveyors
Steel towers
Base frame for machineries
Pedestrian bridges
Steel bridges
Seismic strengthening
And more! We are happy to work with you on bespoke steel components.

STRUCTURAL STEEL SERVICES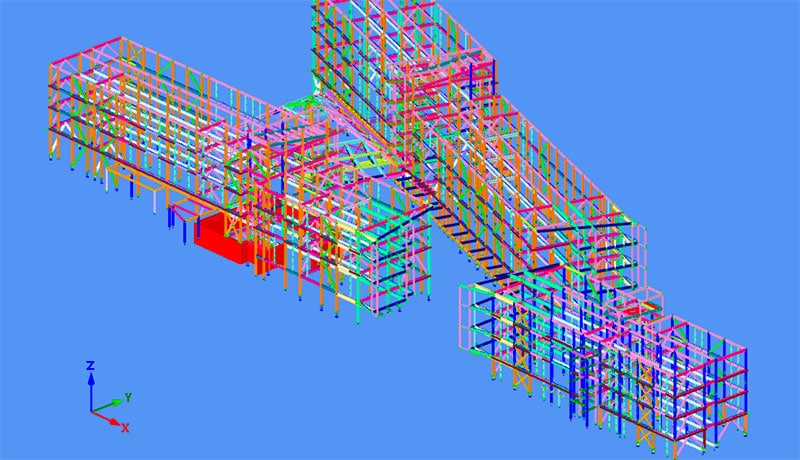 Steel Detailing
Our reliable in-house detailers produce accurate drawings using Tekla 3D modelling software.
Steel Fabrication
Our workshop and highly skilled team have the capacity to supply 1800 tons of steel annually.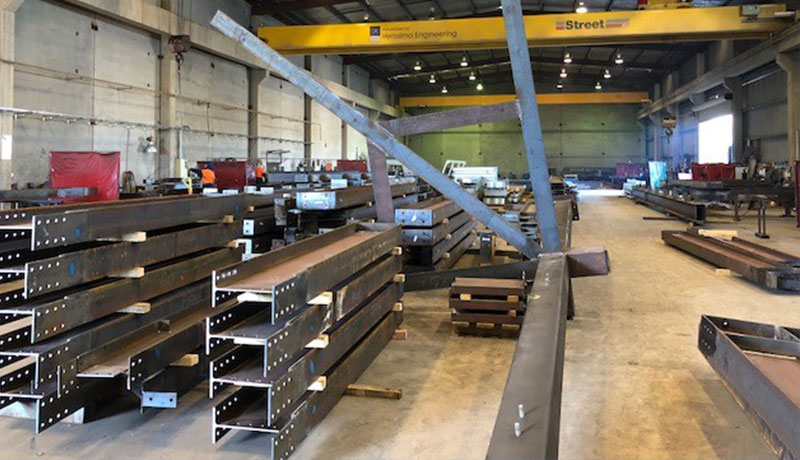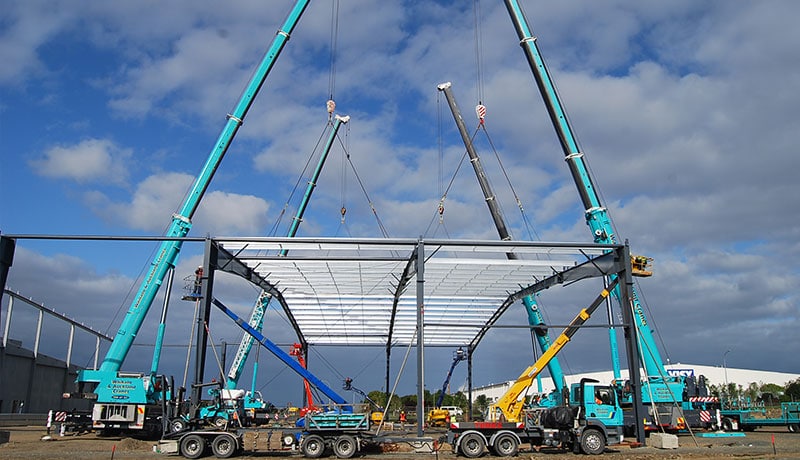 Steel Erection
Our five rigging teams have a proven quality assurance which means your steel is erected with precision, care and efficiency.

Cobb Hatchery – Rangiriri
57m x 50m hatchery building
Approx. 55 tons of structural steel
Approx. 14 tons of purlins
UOA Grafton Hall Accommodation
3 multi-storey building and dining hall
Approx. 400 tons of structural steel

When you work with Atlantic Engineering, you'll be getting first class commercial steel engineering services