About Us
Here at Atlantic Engineering, we take pride in our elevated reputation that we have amassed over the years through superior workmanship, accuracy and professionalism.
Due to our team's high experience and qualifications, we can guarantee that our services will always be tailored to suit your project.

Over 45 years experience in structural steelwork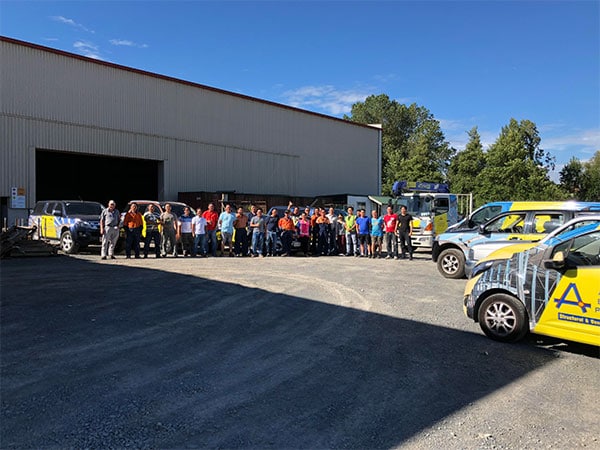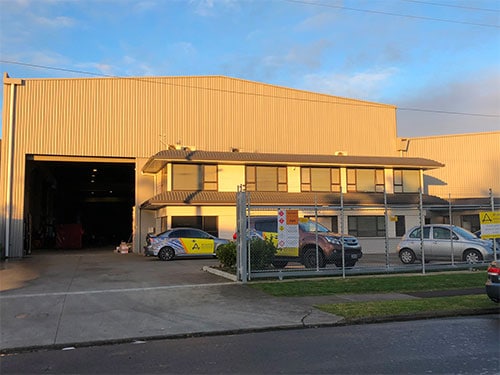 Our teams begin your project in-house starting with our skilled estimators and detailers who push 3D software to the boundaries to produce remarkably precise, clean fabrication and erection drawings.
With over 45 years experience in structural steelwork, Atlantic Engineering's expertise covers the range from house beams to large portal structures. This includes seismic strengthening projects for a wide portfolio of building developments.
We employ 40 dedicated staff covering the skill sets of project management, Q.S. quality control, fabricators, welders, operators and riggers.
Our workshop always strives to produce superb quality fabricated steel with an average monthly output of 150 ton.
Having been based in South Auckland since 1973 we are proud to offer our services to the Auckland and Waikato regions.
Here at Atlantic Engineering, we take immense pleasure in producing highly consistent, personalized service with outstanding results across the board regardless of scale.

The road to success is always under construction Get it right
Commercial Steel Services
Our steel fabrication and installation services are available for all kinds of large scale industrial engineering projects.
Residential Steel Services
We're experienced working with residential clients, we'll go the extra mile to make sure your home's steel structural components are just right.